Attractions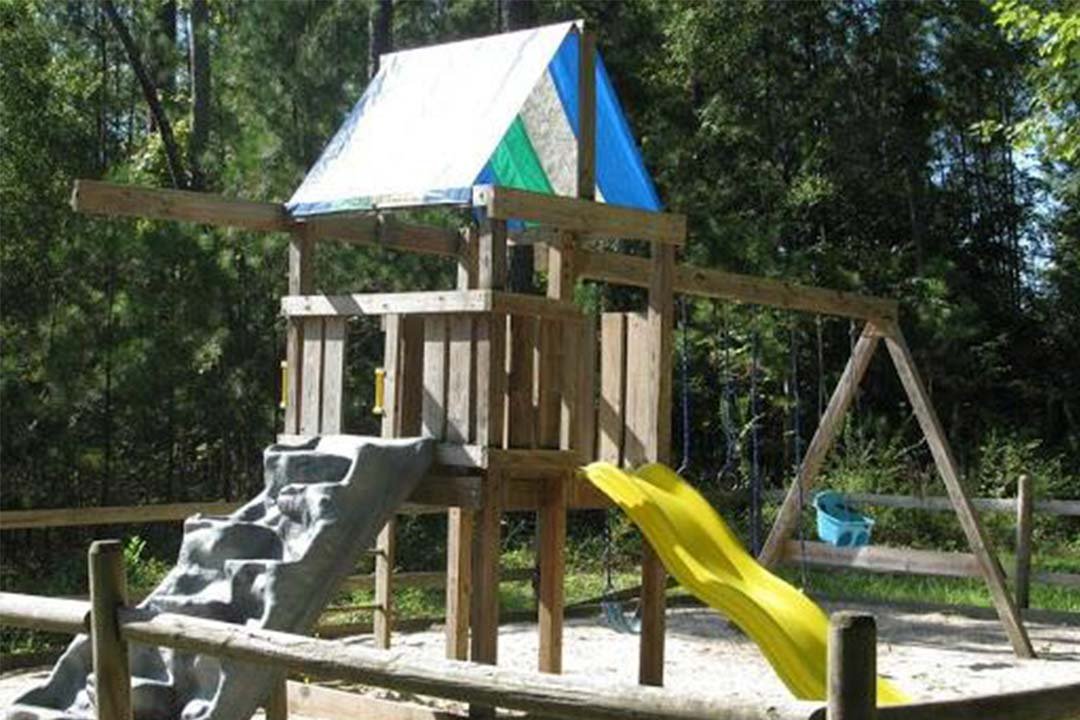 Billy Dreher Nature Trail
Billy Dreher Nature Trail is approximately 0.5 km long loop that takes 6 minutes to complete the path. This trail is located near Dreher Island in Chapin city of South Carolina. The beautiful trail remains open all around the year and also welcomes pet dogs with a leash on. Birding and fishing are also accessible while exploring this nature trail.
Dreher Island Camping
Dreher Island Camping is a unique place for camping with a wide variety of activities. Dreher Island Camping is a beautiful destination linked to the island from three sides. The two lakefront campgrounds give access to scenic views and views of Beautiful Lake Murray. Visitors can take advantage of the fishing areas available near the campgrounds. Out of the total of 97 paved sites, 15 sites are specifically for tent campers.
Dreher Playground
In an area of 348 acres and 12 miles of Lake Murray Shoreline, Dreher Island State Park has three playgrounds. The playground is facilitated with picnic pavilions, tables, Disc Golf Course, and Special walking, biking, and Trailing areas. All park is choreographed in such a way for the ease of the visitors.
Facts
The name Dreher Island State Park came from the name of the owner Billy Dreher.
Dreher Island State Park is at a distance of just 30 miles from Columbia.
Activities
Dreher Island State Park is near Lake Murray gives access to fishing, and camping, and also has lakeside villas. In addition to all the activities, nature trails can also be enjoyed here. This park is also known as Dreher Island State Recreational Area.
What you Expect
Dreher Island State Park is a very popular destination and launches spots for a national fishing tournament. People can also buy rented tents with a lakeside view. The best part about the trip to Dreher Island State Park is that there is no need to worry about where to stay camps, cabins, as well as villas are a great option.
Plan your Visit
Dreher Island State Park is the best location to get away from city crowds and even the lake. A beautiful peaceful place for people of all ages. Guests are welcome here all around the year. Entry ticket to Dreher Park is $3 which is only allowed through the online platform.