Attractions
Scenic Views
 One of the main attractions of Riverside Park is its stunning views. The park offers visitors panoramic views of the Mississippi River and the bluffs that line its banks. The park has several lookout points that provide incredible views of the river, making it the perfect destination for nature lovers and photographers alike.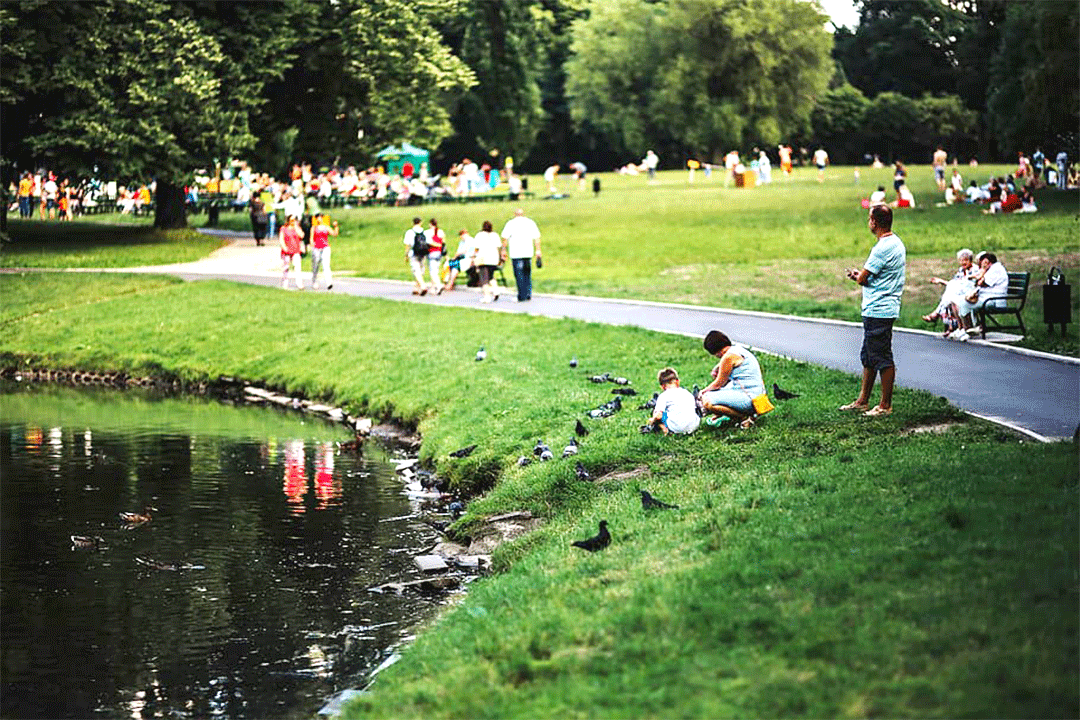 Festivals and Events
Riverside Park is home to several festivals and events throughout the year. The most popular event is the La Crosse Oktoberfest, which is held annually in September. The festival features live music, carnival rides, and traditional German food and beer. Other events include the Freedom Fest, which is held on July 4th, and the Rotary Lights, which is a holiday light display held from late November to early January.
The Riverside International Friendship Gardens
 The Riverside International Friendship Gardens is a beautiful garden that is a part of Riverside Park. This garden features numerous plants and flowers from different parts of the world. It is a wonderful place to wander through and admire the beautiful colors and scents of the flowers on a leisurely stroll. It is a great place for nature lovers, photographers, and those who seek peace and tranquility.
Facts:
The park covers an area of 118 acres and is one of the largest parks in La Crosse.
Riverside Park has a rich history dating back to the 1800s when it was used as a military training ground.
The park is home to numerous species of wildlife, including bald eagles, white-tailed deer, and great blue herons.
Activities:
Fishing: Fishing is a popular activity in the park, with visitors trying their luck in the Mississippi River for a variety of fish species, including bass, catfish, and walleye.
Biking: The park offers a range of biking trails, from easy routes along the riverfront to more challenging trails through the wooded hillsides.
Picnicking: With numerous picnic tables and shelters scattered throughout the park, it's the perfect spot for a family picnic or gathering with friends.
What to Expect:
Visitors can expect to see stunning views of the Mississippi River and the surrounding natural beauty of the park. The park is home to numerous picnic areas, playgrounds, and open fields, making it an excellent place for families with children. Visitors can also expect to see wildlife, including bald eagles and white-tailed deer.
Plan to Visit:
The best time to visit Riverside Park is from May to October when the weather is pleasant and ideal for outdoor activities. The park is open 24 hours a day, seven days a week, and there is no entry fee. The La Crosse Queen Riverboat tour prices vary based on the tour duration, and visitors are advised to check the schedule and prices online.