Attractions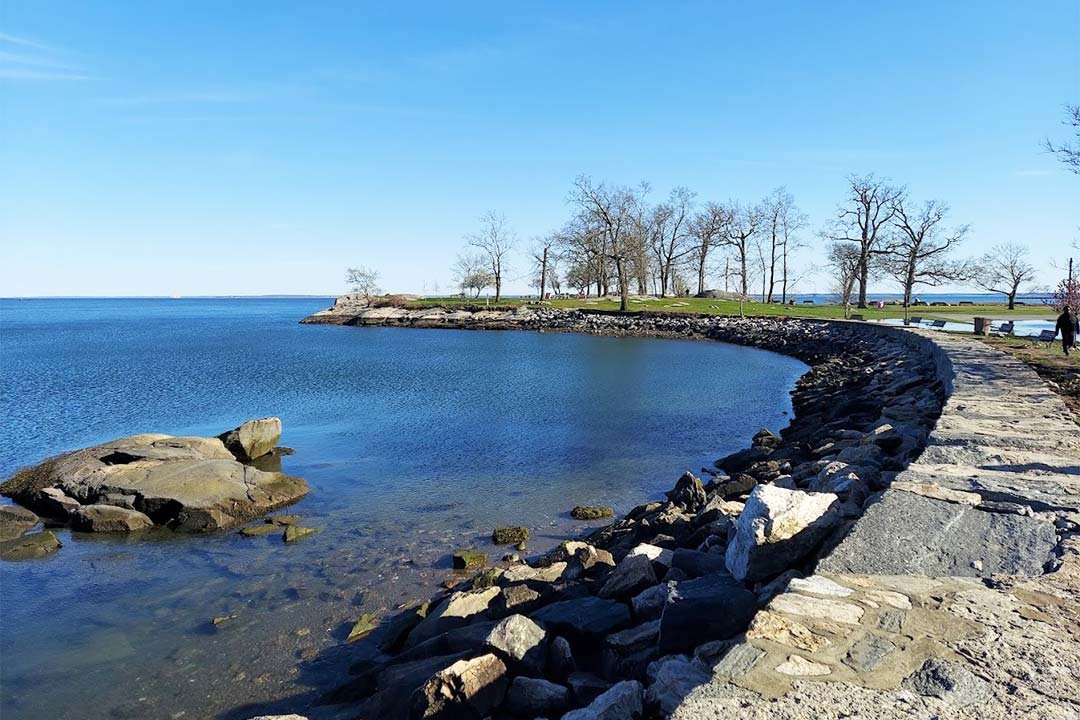 Wildlife Sanctuary of Cove island
With a wide variety of fauna, you can see many unique animals, butterflies, birds, and many other animals in Stamford's Cove Park. This wildlife sanctuary is one of the 27 recognized important bird areas of the state, where you can make your trip memorable. More than 50 species of butterflies and more than 300 species of birds are found here.
Beaches of Cove Island Park
Two sandy beaches add to the beauty of Cove Island. Sitting on the beach, watching the view of the water, having a picnic, playing, and much more is here which is quite entertaining. This place is also the best for hanging out. The beach building also has water fountains and restrooms. It is quite exciting to visit Cove Park with family, enjoy the outdoors and see the breathtaking scenery here.
Cove Island trails At Cove Island Park
you can go hiking with an adventurous hike for a family trip. If you are a nature lover, then enjoy the trail map here which is handmade. It is really fun to trail on the 1-meter height trails. The cove park is a unique blend of freshwater and deciduous forests, salt marshes, meadows, and beaches. Enjoy the sight of small and big water bodies like ponds and lakes in this picturesque area.
Fact
Cove Island is a wonderful place for fishing enthusiasts.
Most of the major scenes of the film ''Reservation Road which was released in 2007 were shot in this park.
Activities: – In the park, you get to see and entertain everything that you want to make your trip memorable. Run trail, bicycle, playground, two softball fields, and a spacious lawn area are in the park where guests can have a lot of fun. Other recreational facilities at the park include a picnic shelter, a basketball court, tennis courts, a BBQ grill, and two sandy beaches.
What to expect:-There is a lot to do in the park for everyone, whether kids or adults. Whether you want to enjoy the beauty of nature or have a picnic or play some sport then this place is perfect. Although the parking system here needs to be improved a bit, it is a very lovely park. It plays an important role in making the dreams of nature lovers come true. You will be blown away by the spectacular views of the island.
Plan to visit:-The cove park is open to its guests seven days a week. Here a pass is required to enter the park, which is $25 for local residents and $222 for non-residents. Make sure to plan a trip to the park with family, friends, and kids to make your vacation a memorable one. From 10:00 am to 6:00 pm you can buy passes here. The island's meadows full of wildflowers, winding paths through the beach and dense forests are a delight to watch.