Attractions
Park's Campground
Lake Park includes two group camping, which features many campsites in advanced campgrounds, camping areas, and boat ramps to explore. The park offers pull-thru sites, tent sites, picnic tables, and campsites that are covered with shades of trees and a grassy area. Campgrounds are wheelchair accessible.
Lake Cascade
The Park has a large lake located under blue sky and surrounded by a stunning mountain range. The lake is suitable for boating, swimming, fishing in crystal clear water. Lake Cascade has many water fun and snow sports like windsurfing, kayaking, sailing, white water rafting, ice fishing, and snowmobiling on ice.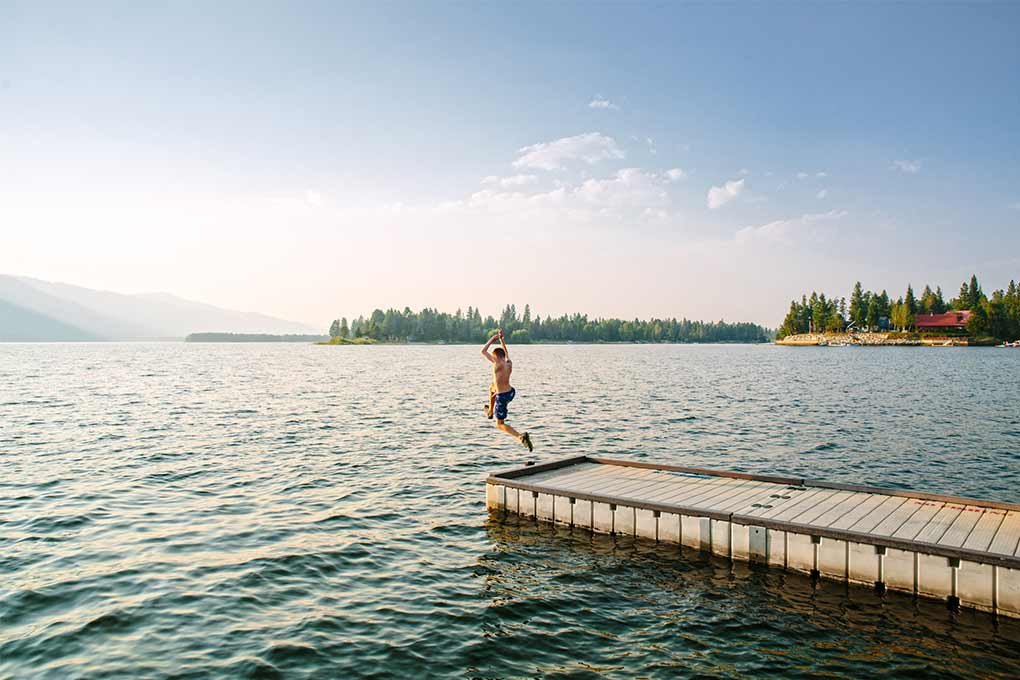 State Park Trails
The state park is home to a variety of excellent trails. The trails are ideal for hikers, mountain bikers of all skill levels. Take a ride on bike along the admirable lake to adore beautiful views of sunset, beach, mesmerizing mountain peaks, and scenic vistas. The trails connect the park with paved paths for easy accessibility. Enjoy photography along the way of trails.
Facts
Lake Cascade State Park covers 500 acres of land around the Lake Cascade.
The park was established in 1999 in Idaho.
Activities
The Park features numerous campgrounds, lakes, and trails to explore. Explore opportunities of hiking, biking, climbing, boating, birdwatching, backpacking, camping, fishing, advanced water skiing, and wildlife viewing. The park is a fabulous spot for swimming, scuba diving, rafting, windsurfing, cross-country skiing, and sailing. Experience the ranger programs, views of picturesque mountains at the park.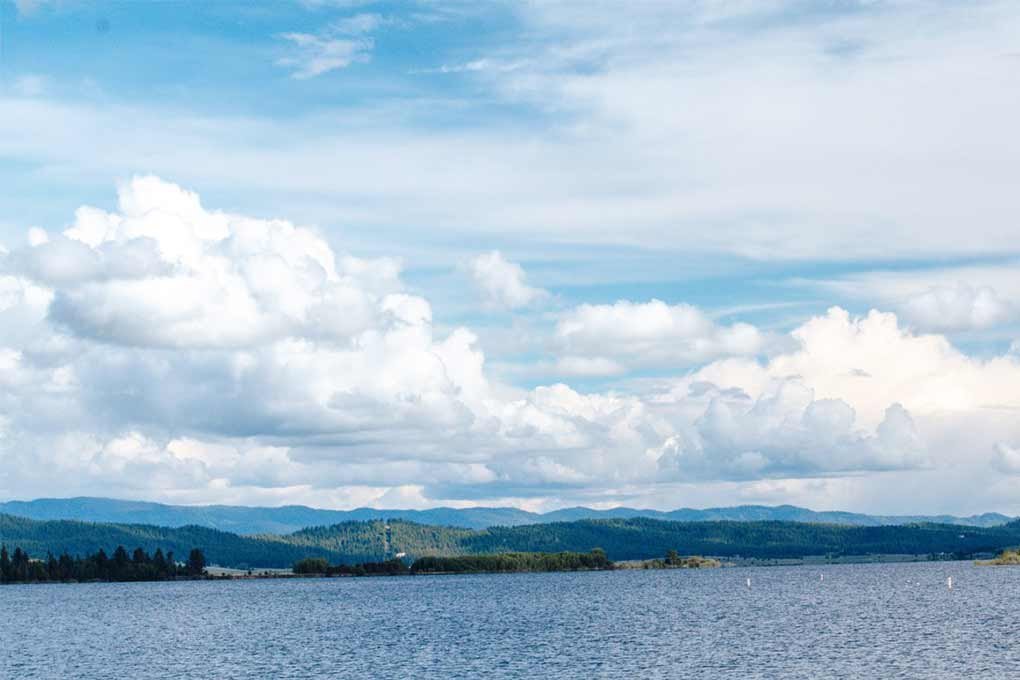 What to Expect
The Park is an amusing gift of Mother Nature and the jewel of Idaho. You can enjoy ice fishing, snowmobiling, skating in winter. Enjoy hiking trails and unique water skiing, paddling, cool kayaking, and windsurfing on waves. You can expect a wide collection of wildlife, picnic shelters, campsites, showers, beach views, little gift shops to buy a lovely gift for your special one. Come here to enjoy ice fishing to paddle boarding, campgrounds to hiking trails, and water skiing to amazing scenery.
Plan your Visit
Lake Cascade Park opens daily from 8 am to 4 pm. The park is an ideal destination for a family picnic. You can go for a walk on the beach with your family and even take your pets. Discover new adventures on water and snow at the park. For camping, you have to make an early reservation. It can be done on a phone call easily.