Attractions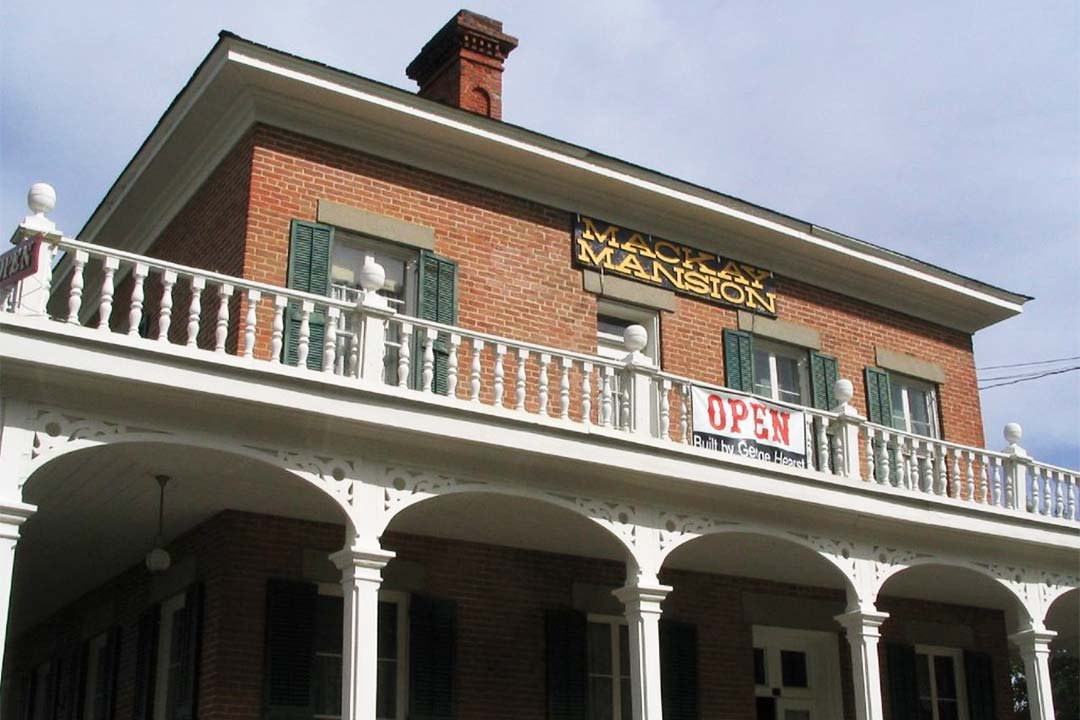 The building of Mackay mansion
Mackay mansion is a beautiful three-story Victorian mansion built on a slope. It was the home of the richest man in the city. This mansion had many luxuries that are still the dream of many of us. It has furniture from all around the world, a large bedroom, expensive furnishings, and impressive artifacts that especially impress the visitors. One unique thing to notice here is a big gold chandelier and wooden staircase which extends from the first floor to the third floor of Virginia City's first toilet in the museum, which is decorated with gold leaf. A rocking horse from the Civil War and ever dolls from the 1850s can be seen here.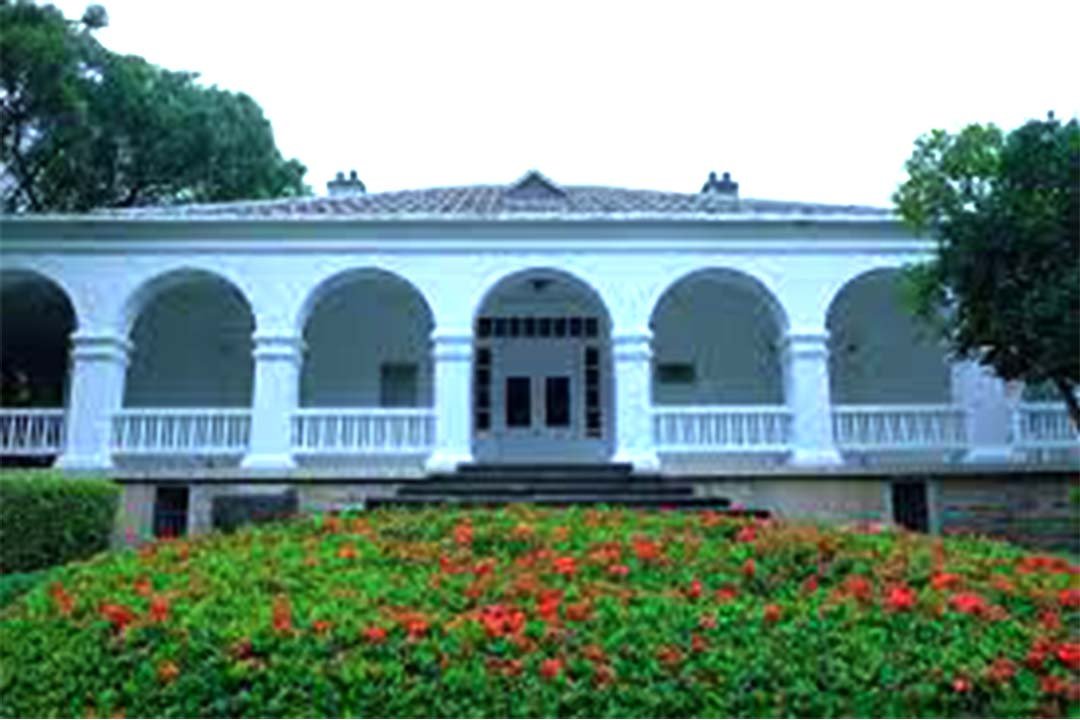 Ghost adventure
The Mackay mansion museum is also considered haunted as it is said that the owners of this mansion loved their home very much. Even though they died out of duty and wanted to continue there. Mackay mansion has produced some reality television shows such as ghost adventure and several paranormal experts to investigate the property here. It is said that a woman dressed in Victorian clothes was seen sitting in the living room and also on the third floor. Many tourists saw two little girls on the third floor asking to play Emma and Lily. Along with this, a shadow man has also been seen in the whole house.
A beautiful wedding venue
This grand building of John Mackay has been a favorite wedding venue in the 1990s and beyond, making it a great place for those looking for a wedding or reception venue. There is a grand ground which can accommodate up to 400 people for concerts, holidays parties, weddings, etc, which provides a wonderful atmosphere for such occasions. The outdoor bar, courtyard, table, the table cloth is able to illuminate all night which makes the view even more beautiful.
Facts:- 
Mackay mansion has been a venue and a wedding venue since the 1990s.
Gold bars were sold in this mansion between 1860 and 1950.
Activities: Mackay mansion museum is a good center of tourism. The center is historically significant with its age-old ambiance and beautifully preserved remains that provide an exquisite look. The chandelier, carpet, wallpaper in the Mackay mansion museum is a special attraction. There is also a wedding arch for the ceremony and a one-hundred-mile courtyard in eastern Nevada.
What to Expect: Mackay mansion museum is a grand building in Virginia city's Navada history. Here one can enjoy the grand parlor like the natural slopes and especially the furnishing of the wedding venue.
Plan your visit: Virginia city's Mackay mansion museum offers a unique site for visitors. The museum is open seven days a week from 10:00 am to 6:00 pm. It is worth noting that Mackay mansion accepts only cash deposits where children 5 to 11 years old are charged $ 4 and $ 6 per person for those who are 12 and older. Enjoy your vacation by visiting this place.