Attractions
Camps and Events of the Leesburg Animal Park
In this park there is a lot to learn for adults as well as children. Children can learn to love animals, care for animals, and feed the animals in the park. Camp site is open here from 9:00 am to 4:00 pm. The age of those entering this camp should be between 5 to 10 years.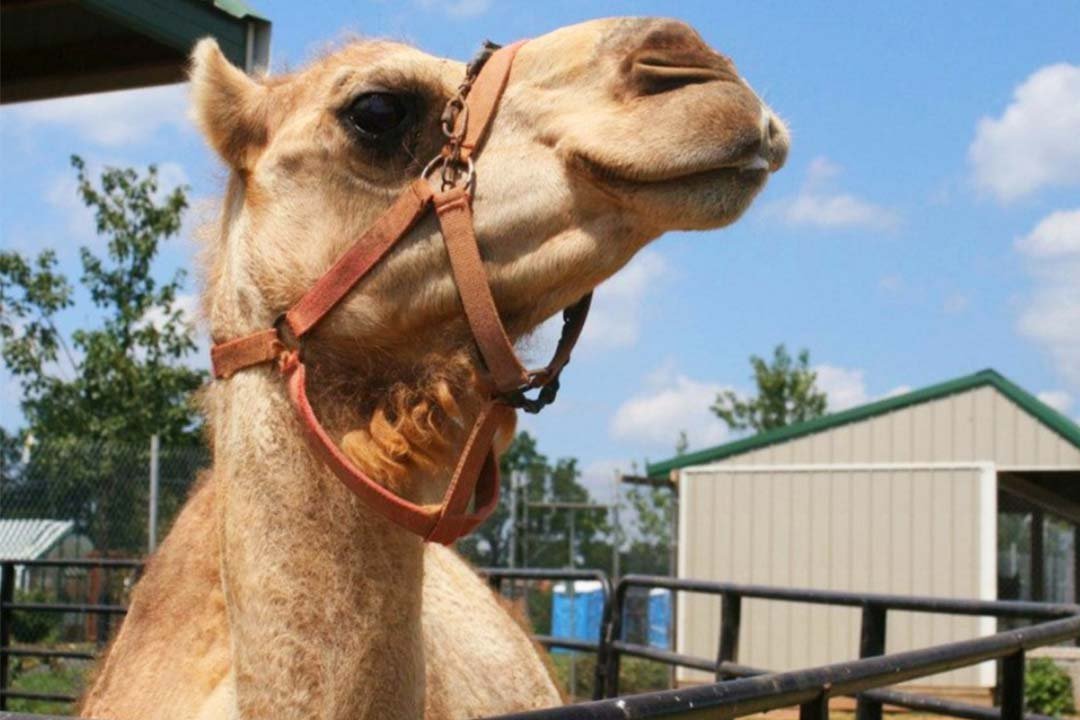 Pony rides and wagon rides of the park
Anyone can enjoy a slew of 'Hogback mountain' pony rides at this park in Leesburg. It is for children above 3 years of age. Make yourself fun with the kids by taking pony rides. When entering the park, there is a small playhouse in the first area where children can play, wagon ride, and pony ride.
Exotic animal exhibition of Leesburg Animal Park
Here you will meet fascinating and amazing animals from all over the world. There are many fascinating creatures like white-handed gibbons, zebras, squirrels, monkeys, goats, camels, and ducks. Apart from this, exotic animal exhibitions and live animal exhibitions are quite exciting. There is also a huge slide and trampoline which is in the 3-level indoor jungle play zone.
Fact:
For over 25 years the flagship "The Great Zucchini" has been an award-winning children's entertainment show from 5:30 PM to 7:00 PM.
A three-level play structure, theater, arts, crafts room, and live animal exhibits for children's play take place at the park's indoor facility that is open year-round.
Activities:-There is a lot to do and learn at Leesburg Park. The Jungle Play Zone is also available here and Discovery Room where visitors can find books, toys, arts and crafts items. There is special arrangements for children in junior zookeeper summer and spring camps.
What to expect:-At Leesburg Park, visitors get a close-knit animal experience that is not found in large zoos. The park has many amusing and exciting things like live animal shows, animal feeding, fun park activities, animal painting, exotic animal exhibition, toddler play area, etc. which fills the mind of the visitors with excitement. It is truly amazing to meet a variety of unique animals like lemurs, gibbons, porcupines, zebras, African Serval cats, camels, and many more.
Plan to visit:-You can enjoy with animals from all over the world at Leesburg Animal Park. The park is open throughout the year to welcome its guests. From Monday to Friday it is open from 10:00 am to 4:00 pm and on Saturdays and Sundays it is open from 10:00 am to 5:00 pm. The entrance fee is $14.95 for children ages 2 to 12yrs, $16.95 for adults, and $14.95 for those over 60. Make sure to visit Leesburg Animal Park to spend your vacation with your kids and family.