Attractions
Biltmore house tour: Experience the beautiful ambiance of Biltmore House. The magnificent beauty was built a century ago. Self-guided house visit is the best one, this house has three floors with luxury gathered in the basement as "George and Edith Vanderbilt". Whether individuals or families, guests or employees have to purchase tickets to experience the display of vintage accessories, art, furniture, and many more.
Gardens and Grounds: Biltmore's historic gardens and grounds surround you with lush summer beauty. The rose garden is all beautified with blooms, Italian ponds choreographed with tropical water plants everywhere. All these specialties of the Biltmore's Garden and grounds make it the must-see place of summers at Biltmore.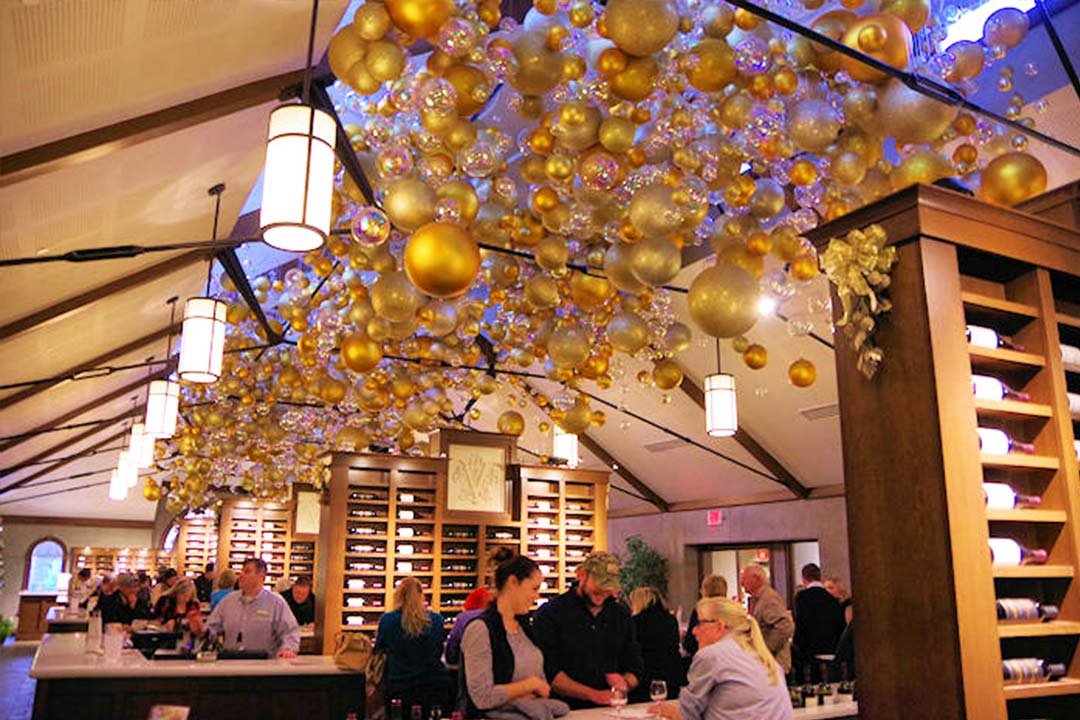 Chocolate & Wine tour and tasting: The Red wine and chocolate tasting is a great experience for the people who are interested in this. The approximate charges are $25 per visit and one can feel that they have made a match in heaven to the breweries. One must-visit for Chocolate and red wine tasting at Biltmore. This tour will be a remarkable one for you and you will thank yourself later.
Facts
Biltmore House is America's Largest home elongating 1,75,000 square feet.
Biltmore House has 250 rooms in French Renaissance including 35 bedrooms, 43 bathrooms, and 65 fireplaces.
Activities
Biltmore Estate is choreographed in 8000 acres of the backyard. This area includes activities like Biking, Hiking, wildlife discovery Fishing, Wellness, River Float Trips, Horseback riding, and carriage. To participate in all the activities at Biltmore, all the guests must have tickets, on the basis of their stay at this splendid property.
What you expect
An individual expects to enjoy the property and have peace of mind and a changing environment. To enjoy the property in detail and know every detail one must book a two-day stay or visit to the property. This stay includes an overnight stay and all the bookings and formalities should be done in advance to handle all the situations with ease.
Plan your visit
Plan your trip in a way that all the bookings must be done in advance to avoid any type of difficulty. The property is quite big so all types of activities are available such as hiking, trailing, gardens and walking area, etc. Best time to visit Biltmore is during the morning to avoid crowd. Saturday during the month of April, May, November, December is the most busiest day here. But the place remains open all round the year. One must carry all, the required equipment to be comfortable on the trip. Enhance your visit to the place by reading the above-mentioned planning tips.