Attractions
Walking trails in City park
In the summer season in the City Park, there is a different pleasure in walking on the meadows. Guests who come here can spend long vacations exploring, visiting, and having fun in the park that is spread over 50 acres of land. You can also bring your dogs here, but remember that they should be kept on a leash. Visit the park's three new trails and learn about the different species of trees that grow in the park.
Train hub of city park
The park is home to the Steam Locomotive Engine and Railroad Museum which mostly belongs to the similar Western Maryland Railroad Company. There is a pump car of 1850 AD and a velocipede of 1875 AD which provide a truly astonishing sight. The highlight of the museum is the steam engine 202 built-in 1912. Apart from the locomotive and its coal tender on display, six cabooses make this museum special.
Natural areas of city park
It is an ideal place for family fun where you can indulge in free activities like the playground, baseball field, picnic area, fine art museum, Mansion House art gallery, etc. The image of this park is made by seeing the lush green plants and calm environment. A white heron, colorful fish in the lakes, and many species of birds are seen here.
Facts:
The Museum of City Park houses a locomotive built in 1912 with an engine length of 77 feet and a weight of 415,000 pounds.
The Museum of the Park is the most visited in Hagerstown.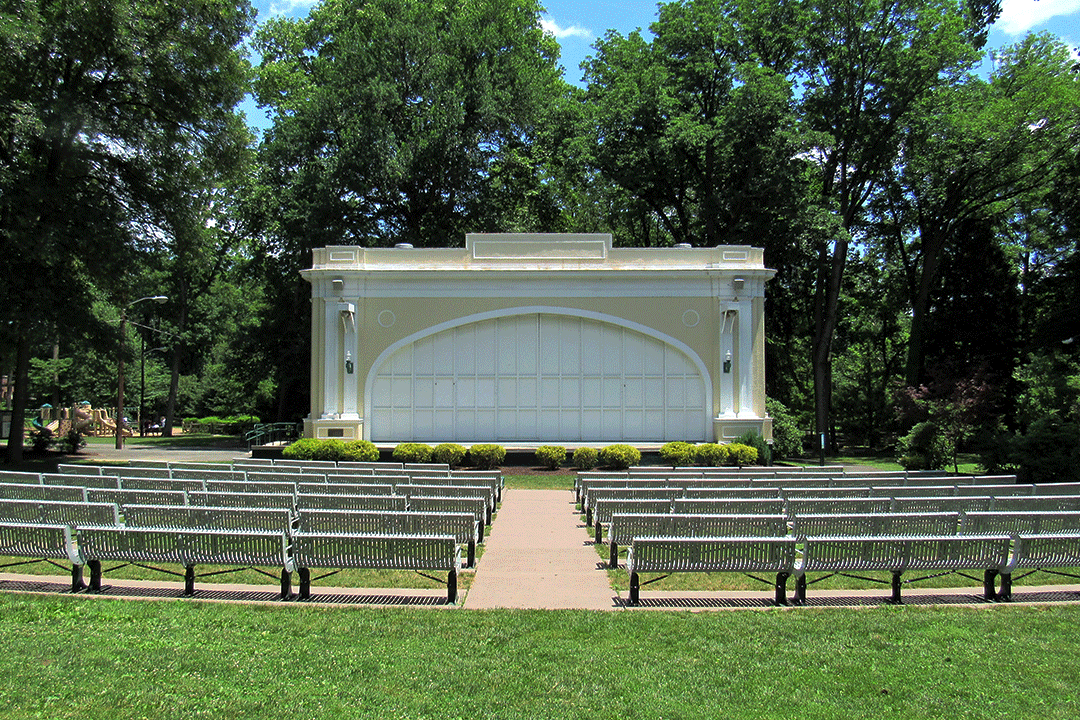 Activities:-You can have a lot of fun with your whole family at City Park in Hagerstown. Here one can see different species of fish as well as other water birds and swans. But do not try to hold fish in the lakes here because catching them is not allowed. City Park also provides facilities like band cells, lakes, play equipment, rest room, etc. to its guests.
What to expect:– This park has something for everyone of all ages. Enjoy walking and playing on the softball field, tennis court, and walking trail. An outdoor concert takes place at City Park, in which city events are held. Inside the park, you can enjoy the Park Plaza and a luxury condominium complex. Apart from paddle boats and walking trails, there is also a fitness event. Enjoy visiting the Fine Arts Museum, Haveli House Art Gallery, and Locomotive Display and Museum.
Plan to visit:- Hagerstown's City Park is open to its guests year-round. You can enter here from 7:00 am to 7:30 pm. You can enter the park at no charge. Be sure to visit this unique park in Maryland with your kids and families.