Attractions
Special Art Exhibitions
The museum has a wide array of exhibitions offering numerous visual arts to promote talents and showcase art history. The exhibit represents a rich variety of artworks by innovative global artists who span the entire careers of painting. The Virginia Museum of Fine Arts includes visual arts, a library, monographs, studios, artist videos, and educational lectures for amateur artists.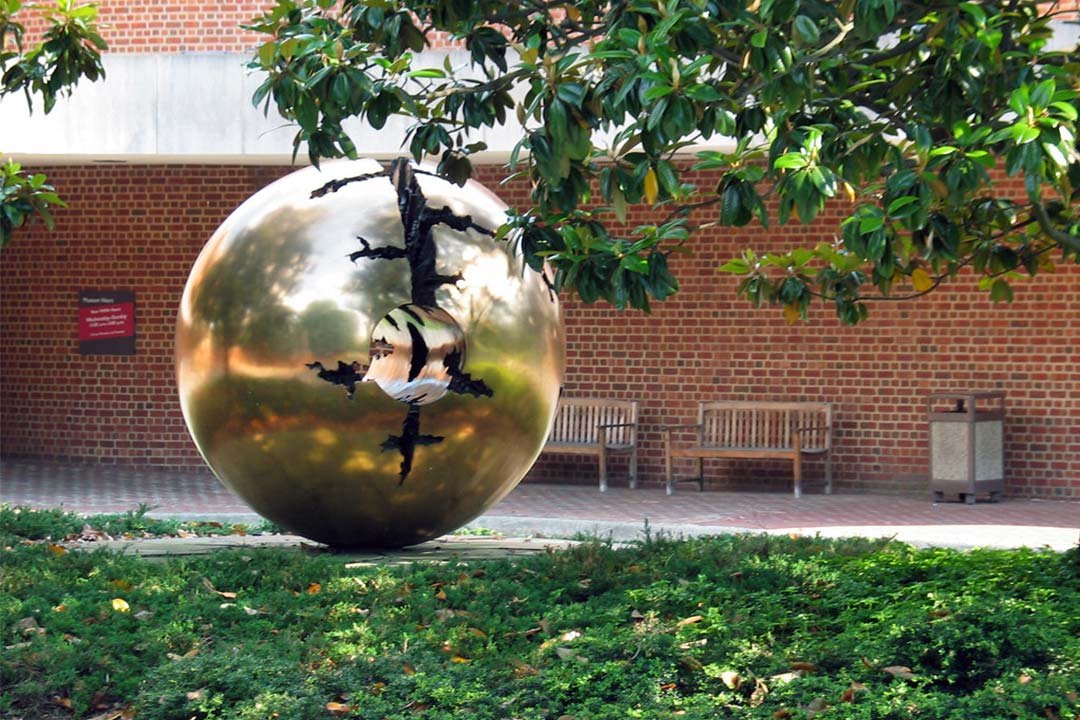 Educational programs
The Virginia Museum of Fine Arts is an informative and entertaining place for all ages to learn in insightful art lectures, hand-on workshops, special programs, events, and summer camps. The art museum helps to develop new skills with additional opportunities for internships for art students.
Permanent Collection of Art Gallery
The art gallery of the museum has an endless encyclopedic selection of extremely rare and relevant paintings by expert artisans. The gallery includes monumental sculptures, decorative and diverse artifacts to showcase, and audio tours to explore the ancient art and culture. With an eternal collection of more than 20000 artworks, the Virginia Museum of Fine Arts is a major world of cultural and traditional arts. The Art Museum offers high-quality artifacts, sculptures, and objects by famous painters across the world
Facts:-
The Virginia Museum of Fine Arts has been opened, since 1936, in Richmond.
The museum is managed and inherited by the Commonwealth of Virginia.
The museum was established on March 27, 1934, is considered the largest art museum, represents art venues and hosts live events.
Activities: – The art museum is home to many art galleries in different places, featuring immersive paintings, special exhibitions, and lectures that bring you energy to learn and enhance your art skills. At the museum, there is a variety of workshops, and visual and performing arts programs that introduce new arts and artists. Take an interactive walk-in tour, group visits, and self-directed tour at the museum.
What to expect: The Virginia Art Museum is a vital resource for art lovers to explore once in a lifetime. There are a series of art galleries from across the world, offering sculptures, exhibits, metal smithing, a research library, and gift shops for small picnics. You can praise the artwork and support your favorite artists who demonstrate creative and exceptional talent through painting. You can learn to paint and participate in excellent programs and live events.
Plan your Visit: – The Virginia Museum of Fine Arts is fully loaded with creativity and innovative ideas for painting. You can come here daily from 10 am to 5 pm, and 10 am to 9 pm on Wednesday, Thursday, and Friday. There is no fee to enter all special exhibitions. Upgrade your artistic skills at the art galleries and hang out at Amuse restaurant and café with your friends!