Attractions
Collections of Maine art museum
You get to see many amazing and exciting things in the collections of this museum. Mainly here you can see the artist's relationship with water and marine art. The famous works of the remarkable artists Paul Cezanne, Vincent van Gogh, and Paul Gauguin will fill you with joy. Came here to see the paintings made by him.
Exhibition of Museums
Historically, tourists get to see American cultural and art exhibits here. One of these performers is Water Stories which deals with water and shows various scenes of water. To understand the meaning of nature's thoughts and feelings, look at "Karen Savage's Blue Laughing Waters", created by artist Anishinaabe. Also check out seascapes, Nick Wroblewski and liquid music.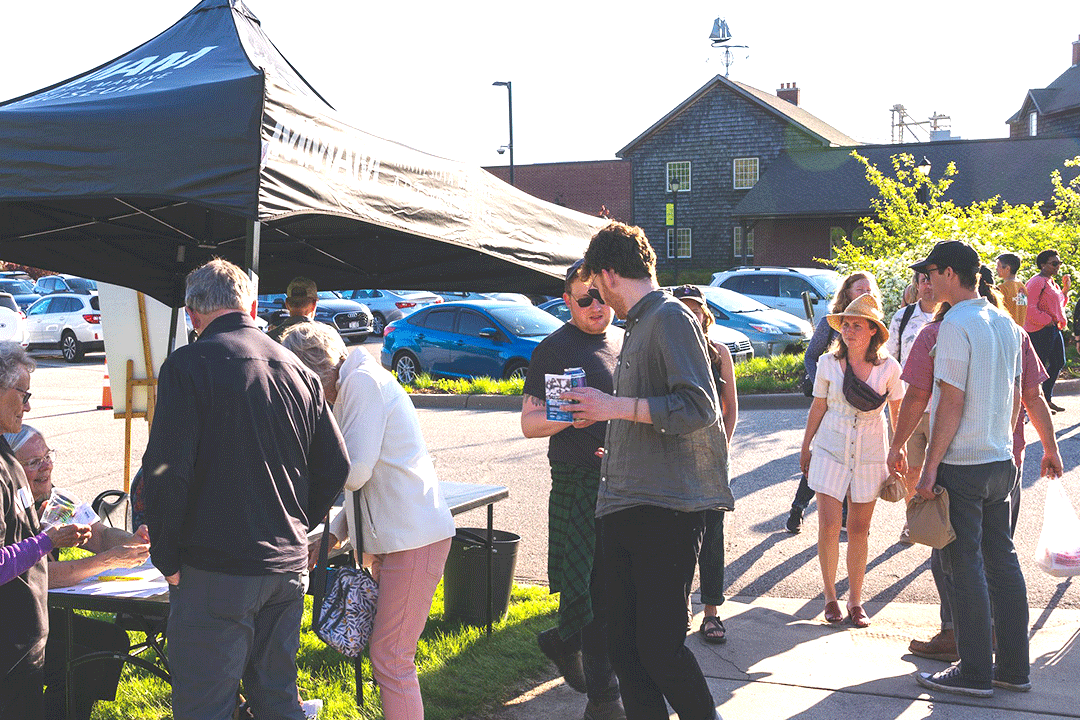 Museum events
You get to see many events in this magnificent art museum of Winona. Fall Seasonal Saturday 2022 is celebrated with special themed activities. Check out artist Annie Leibovitz's own exhibition Water Stories. Watch and listen to water music in concert.
Fact
The main exhibits at the Marine Art Museum are European Art, Impressions of Water, German Expressionism and the Sea, and American Art.
Here in July and August, spirits-free beverages are given out every Tuesday along the Mississippi River.
Activities:-Classified as American Prairie style, this garden is referred to as the Seventh Gallery. Do come to see the beautiful design around it. In the museum you get to see incredible art exhibits which are showcased through photographs, drawings and sculpture by local artists. If you love nature, this place is best for you. Enjoy the gardens by taking a short walk. Watch colorful birds and butterflies, learn about plants.
What to expect:-There is a good chance to make your trip memorable by visiting the Marine Art Museum. Along with painting, sculpture, one gets to see a great performance here. This is a beautiful museum with a splendid display of maritime art. This art museum on the banks of the Mississippi River has plenty to do for people of all ages. Excellent gift shops with lots of paintings on display, beautiful paper art and a range of renowned artists attract the attention of tourists.
Plan to visit:-Make sure to visit this amazing, more than expected and small museum with your family, friends and kids. It is open to visitors throughout the year. Entrance hours are Tuesday through Sunday from 10:00 am to 5:00 pm and admission is free for museum members, $8 for those over 62, for those 5 and under. Free and $5 for students and $10 for all other ages.