Attractions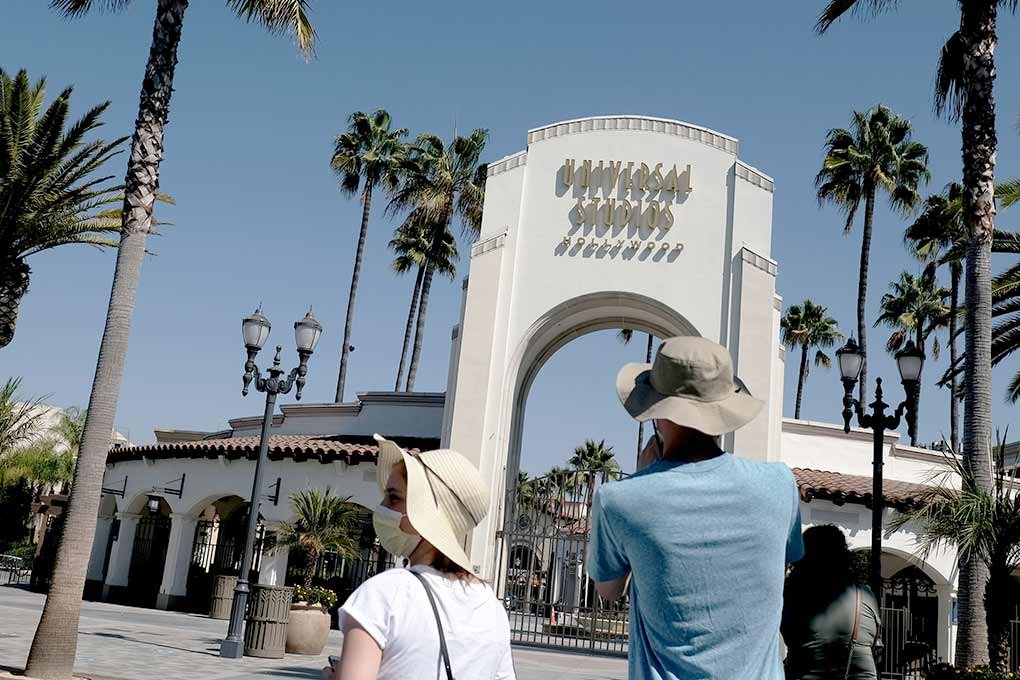 Universal City Tour
Universal City offers a collection of shops, restaurants, 18 screens universal cinema, seven-story IMAX Theater to spend a day with full enjoyment. It also includes Universal City walk, Water World, Filch's Emporium of Confiscated Goods, iFLY Hollywood, and Hollywood Hills Walk. All of these are a great source of entertainment while you are in Los Angeles. No wonder, you are traveling with kids or adults it has something for everyone.
The Wizarding World of Harry Potter
The Wizarding World of Harry Potter is the largest series of themed spaces based on Harry Potter. At Universal Studios Hollywood most of the upper lot is inspired by the Themes of Harry Potter rides. Explore the Harry Potter and the Forbidden journey-themed spot and see the magical creatures face to face that comes on your way. Other than you will be amazed by the roller coaster Flight of the Hippogriff, multiple shops, and a Hogwarts Express train picture spot.
Universal Studios Hollywood's lower lot
This is smaller and home of Jurassic World Ride, the Ride of Revenge of the Mummy, and Transformers: the ride-3D; all are breathtaking rides at the lower lot area. The Revenge of the Mummy is facing heart-pounding special effects with unexpected twists at every turn of the ride. So, get ready to enormous adventure and fun here.
Facts
Universal Studios Hollywood is one of the oldest theme parks in the world opened in 1964 owned by NBC Universal.
Activities
The Universal Studio Hollywood is the most popular theme park that offers tours of Art & Culture, classes, workshop, outdoor activities tours, and sightseeing cruises. Visitors get the opportunity to see behind the scene on the world-famous studio tour and haunted roller coaster rides. A variety of events like the Halloween Horror shows in holiday seasons are organized here; come here to be a part of it and have an extreme level of fun.
What to Expect
Universal Studios Hollywood is easily accessible by public transportation at Studio City. You can watch special effects in the action and learn about how your favorite movies and shows are made.
Plan your Visit
Universal Studio Hollywood open all seasons from 9 am to 8 pm. You have to purchase tickets and passes to enjoy the rides, shows, and attractions available here. Ticket ranges from $99 to $349 as per your demand of ticket type. This theme park is an amazing site to visit for the whole family.