Attractions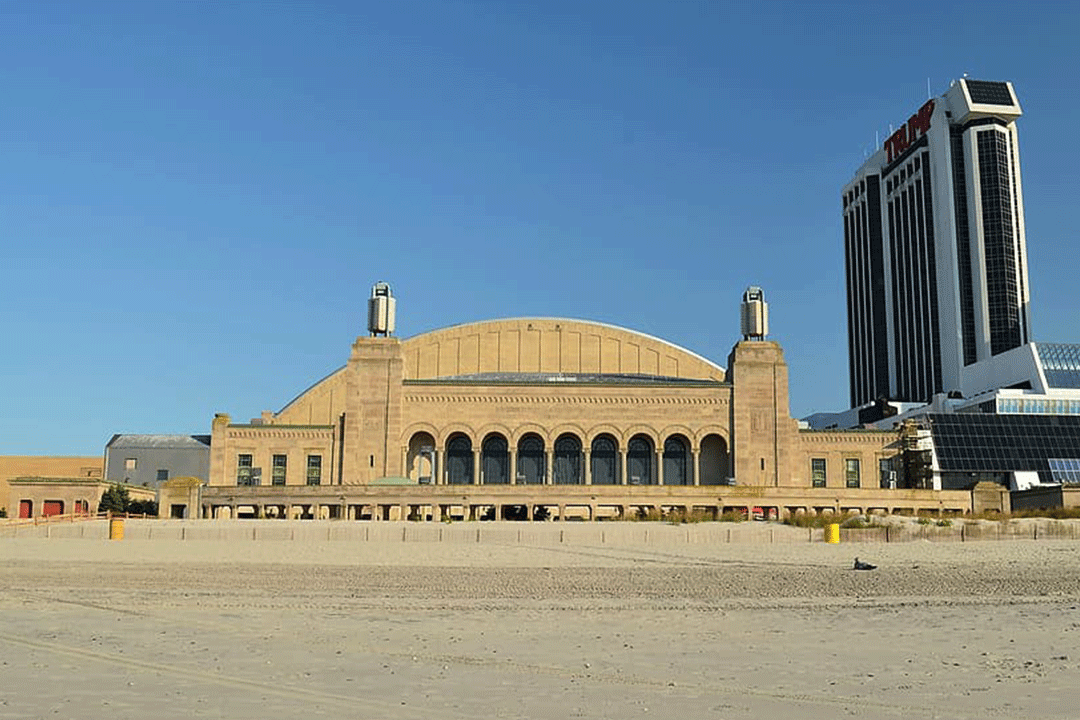 Beaches and Boardwalk
A visit to Ocean Casino Resort and its beaches and Boardwalk is an experience like never before. The resort offers direct access to the beach right off the boardwalk. People visit there, spend their time at the beach, and enjoy the shade of a beach umbrella. Not only do these people get access to a 15-minute boardwalk within Ocean Casino Resort Atlantic City, New Jersey.
Topgolf Swing Suite
Topgolf Swing Suite is the largest swing Suite in New Jersey. Plan your travel with friends and family and get a head-to-head experience. In addition, experience the luxury at this place, along with delicious food, play area, music and playful competitions in games. Topgolf Suite excites people of all ages to play, dance, and show their skills. In the food section, everyone's taste buds are served equally with crab legs, chicken leg pieces, or on the other side with avocado salad, spinach dip, and whatnot.
Spa and Bathhouse
Get ready to have a luxurious experience with the finest massage, and healing using natural oils, and creams. Gain the best experience for relaxing your mind and body here at this Spa and Bathhouse. The Bathhouse has a jetted pool, Himalayan Salt grotto, and lounge area to spend your time. Dine into the aura of luxury Spa center where you can treat, renew, indulge, and refresh yourself.
Important Facts
The tower of the resort is the fourth tallest 710 feet building in the state of New Jersey.
Ocean Casino resort is the second-largest casino tower in the United States.
The rooms of the suite offer a new way to experience the Atlantic Ocean.
The pool area is very nice for swimming, fun and other activities in the month of December.
What to expect
Ocean Casino Resort located in Atlantic City is near the beach as well as Airport. One can get a wide variety of rooms here for a night stay with special deals and offers. In addition to this, the special suite facilities include a hot bathtub, fitness center, fitness classes, spa rooms, therapy centers, and much more. Visitors to the place can even facilitate themselves with special guest services, daily maid service, childcare, on-site activities like beach and casino, and ATM services with special discounts.  Endless entertainment options are waiting for you here. Some of them includes popular events, nightlife, pools, and cabanas.
Plan your Visit
The Capital city of the East coast, Atlantic City is well-known among people for its various casinos, boardwalks, and beaches. Plan your visit to Ocean Casino Resort, Atlantic City, New Jersey, and feel the thrill as you step on to Casino floor. A thought of the perfect place for vacation starts here at Ocean Casino Resort. The room price range starts from $94 per night and the travel charges are approximately $600.