Attractions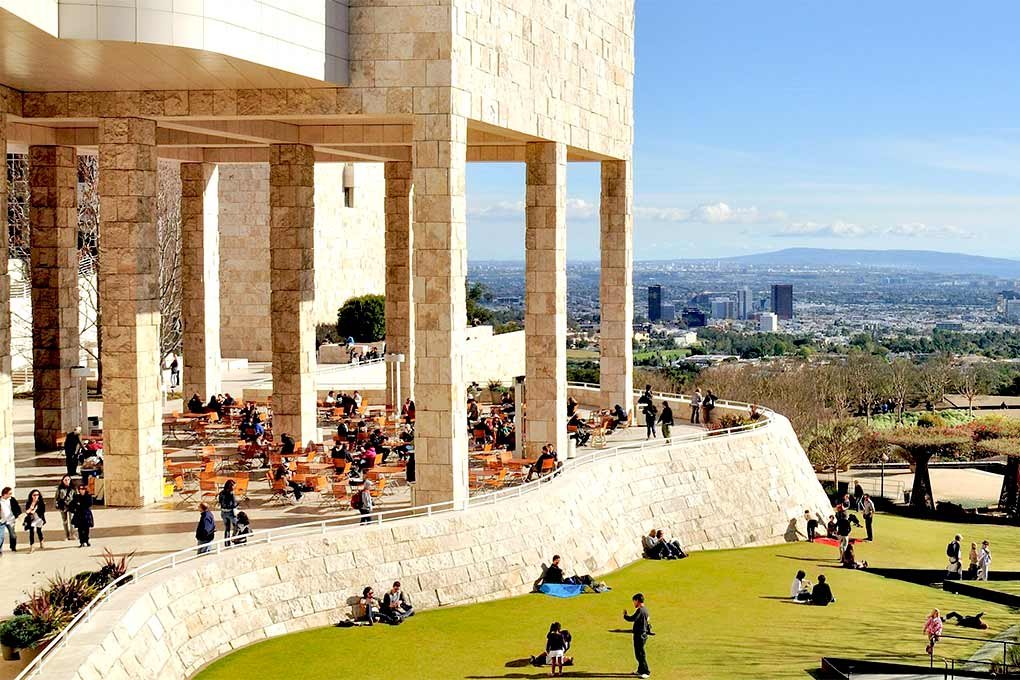 Exhibitions
You can observe different kinds of art collections through the exhibition displays. The work of art is in twenty-one different collections. It includes African Art, Asian Art, European Art, Egyptian Art, Modern Art, and much more. Moreover, the exhibition displays are from different regions i.e California Photography from the Los Angeles County Museum of Art, Slowly Turning Narrative (video installation by Bill Viola), Chinese Contemporary Art from the Yuz Foundation, and The Obama Portraits Tour. Visit this place to have an opportunity to view these remarkable displays here. 
Modern and Broad Contemporary Art Museum
In the Ahmanson Building, you can see the modern art collection displays. The exhibits are works from 1900 to the 1970s, with most of them by the Janice and Henri Lazarof Collection. Also, the collections are the work by the Picasso, watercolors, and paintings by Paul Klee and Wassily Kandinsky. On the other hand, Broad Contemporary Art Museum is a modern building that houses the contemporary art collection. It was opened with the support of philanthropists Eli and Edythe Broad. The museum features 176 works by 28 artists of postwar Modern art from the late 1950s to the present. The initial displays came from the collection of Eli and Edythe Broad denoting their own independent contemporary art museum. But now, there is additional room for other contemporary exhibits.
Photography Landmarks
Urban Light at LACMA is one of the topmost photography centers here. These are installed on the sidewalk in front of LACMA. It incorporates 202 antique street lights from cities and neighborhoods in and around Los Angeles. What about seeing a 340-ton levitated granite rock? You get an opportunity to walk underneath this rock situated across a walkway. Conceived by artist Michael Heizer this levitated mass denotes the creative artwork from ancient traditions as well as some form of geometry and engineering too.
Activities
LACMA is a great place to explore, as this place encourages you to spend your whole day watching exhibit galleries. Overall this place takes around 1 to 2 hours duration to visit but, you have much more to do and spend time. Take a deep dive into the art of your favorite artist, watch a film, concert, or public program.
Plan your visit
This place is closed on Wednesday; opens from 11 am to 5 pm on Monday, Tuesday, and Thursday. On Friday, Saturday, and Sunday it is open from 10 am to 7 pm. Onsite ticket purchase is not allowed to reserve an advance ticket before you come. You can reserve the tickets by calling the ticket office from 10 am to 5 pm daily. Entry is free for all on the 2nd Tuesday of each month.
What to Expect
On weekends and holidays the place might be a little bit crowded so try to visit on weekdays. Staff members are nice and you can expect help from them. Many kinds of galleries of varying artwork by artists are displayed in this museum.