Attractions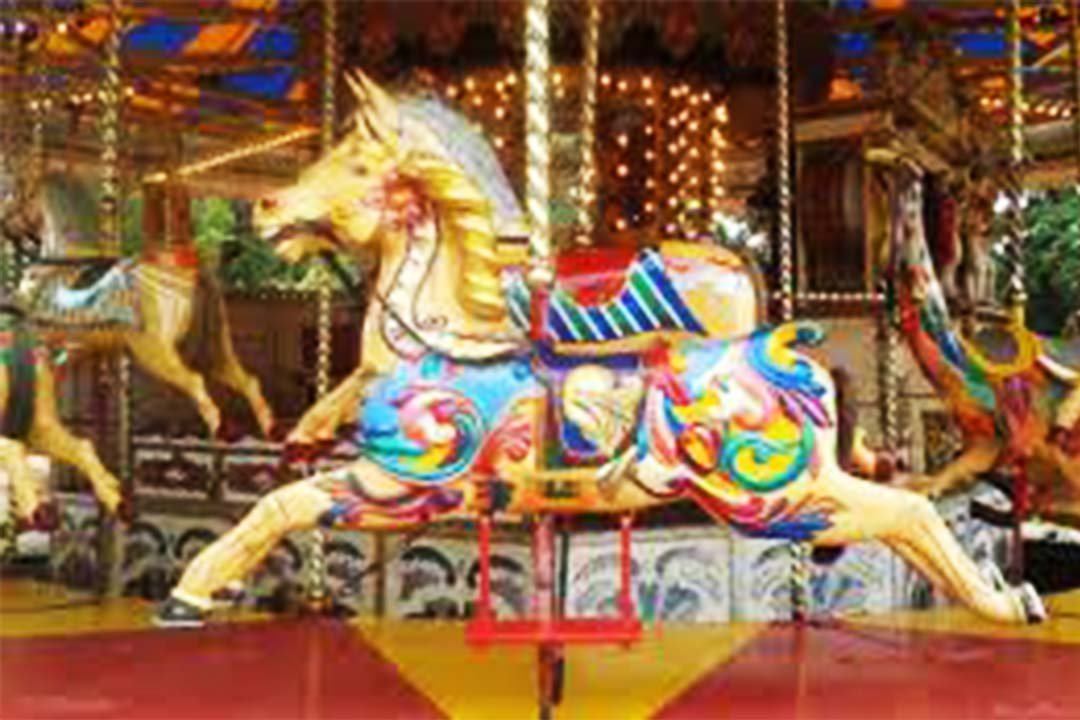 Riverfront Park Events
The city park of Salem is full of fun events and festivals throughout the year, featuring Tree Light shows, annual local events, special events and concerts of popular celebrities for music lovers to enjoy. Experience boat race, lots of cultural events and series held in the park with music, dance, folklore from all over the world and international crafts to explore. Enjoy live entertainment, video festival and fruitful atmosphere.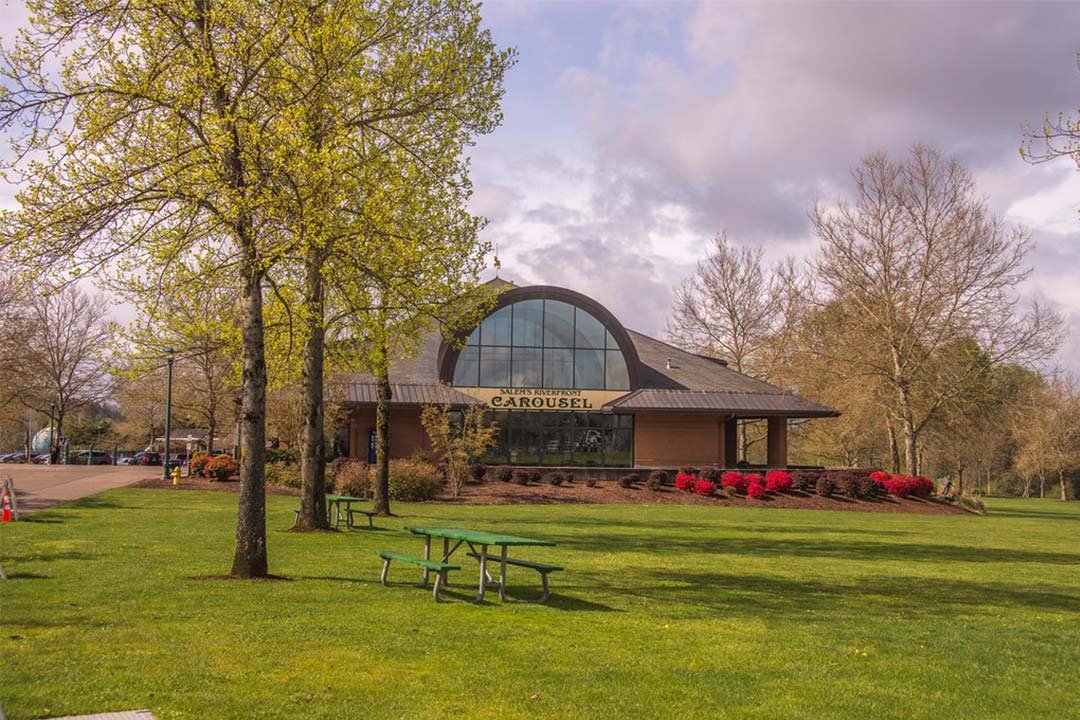 Salem's Riverfront Carousel
The city park create magic with its extraordinary carousel of hand-carved and uniquely painted horses, zebra and more for fun. the carousel is super favorite spot of kids to enjoy riding in evening and watching the fireworks on the 4th of July celebration. Enjoy a ride with your littles to have fun experience with incredible motion of carousel. The carousel serves kids and family friendly musical atmosphere.
Riverfront Park Trails: The city park has many trails to connect every corners of park, providing space for wedding, events and concerts. Trails offer expansive views of the river, glorious vistas and grassy meadows for relax. Tails provides opportunities for walking, running, biking, birdwatching, picnicking and sitting in front of the river. Take a scenic walk on trails and take part in run events and sports held in park.
Facts:
Riverfront Park encompasses 23-acres of beautiful landmark, Oregon.
The park stretches along the Willamette River in Salem, United States.
Activities: Riverfront Park is an iconic destination of Oregon Sits in heart of city of Salem. The park features amphitheater, outdoor sculptures, carousel, the World Beat Festival, serves as community hub for events and festivals. There are plenty of trails, summer sports, playgrounds, programs of soccer and tennis to improve skills. Enjoy paddling, boating, watching movies on huge screen. Trails offer walking paths with opportunities of cycling, biking and space for ceremony and programs.
What to Expect: Riverfront Park is a magnificent urban park and cultural heritage in the downtown Salem where you can enjoy movies, concerts and plays in the amphitheater, annual events and exhibits of art, crafts and other items. You have chance for shopping in antique shop and walking on trails that provides panoramic views and fresh aura. You can enjoy hiking, cycling, jogging throughout the park with picnic tables, water fountains, sprays and joining the park volunteering for park patrol and.
Plan your Visit: The city park is open all year round for picnic with whole family and friend. 7 am to 9 pm are opening timings for this place. Explore Salem's largest celebration which includes 4th of July and culturally growing World Beat Festival. Discover fun experience on kid's first choice carousel.