Attractions
Casino Slot Machines
The Wheeling Island Casino has over 1000 slot machines (video lottery) with the hottest themes to enjoy, offering popular game titles to raise the stakes. The casino includes 47 slot machines in the High Limit Room to make your winning possible up to 9999. The casino features non-smoking and smoking areas for guests. Win a jackpot while playing the video lottery! Follow gaming rules for better experience in betting.
Table Games
The table game at the Wheeling Island Casino provides the next level of excitement for guests to test their luck. Come to play in the casino at night to play a variety of popular games and use your passionate strategy to win. The table games include craps, blackjack, poker, and roulette. Poker is an incredibly popular game and also easy to learn.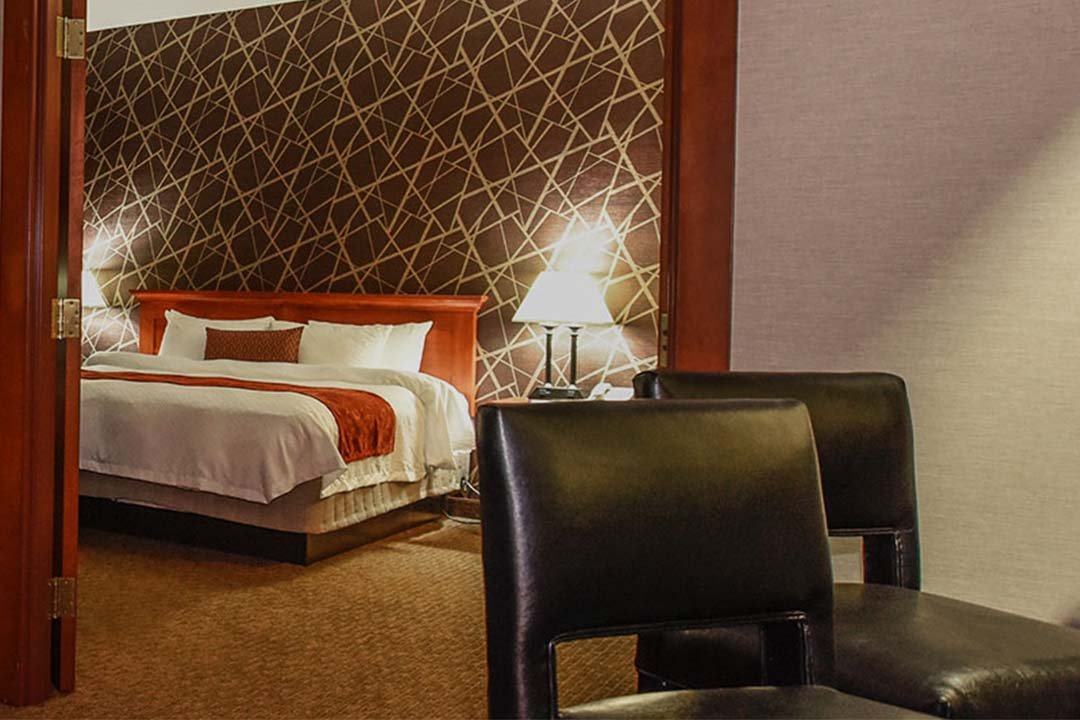 Greyhound Racing
With live greyhound racing, the racetrack is filled with excitement and a wheeling feeling at every turn. The racetrack offers full live racing and broadcasts all year long. Enjoy the live race around the track from Wednesday to Sunday and fun with daily simulcast. Select an impressive racer to win the contest! There is an opportunity to bet and choose your own racer for a race.
Facts: –
The Wheeling Island Hotel Casino Racetrack is owned by Delaware North.
The Hotel Casino Racetrack opened in 1866.
Activities: – The Wheeling Island Hotel with thousands of games to play is heaven for game lovers. The casino offers many slot machines, poker rooms, table games, and nightclubs to enjoy dancing with friends. The Hotel Casino Racetrack provides the best gaming floor for gamers to enjoy on Wheeling Island. The Wheeling Island Casino has a seven-card stud, Omaha, and limit and no-limit Texas with various betting formats. Enjoy watching the greyhound race at the track that perfectly matches your energy level.
What to Expect: The Wheeling Island Hotel is a lively hotel, including a racetrack, casino, free Wi-fi, TVs, beautiful suites, and comfortable beds for rest. You can enjoy table games, poker, slots, shopping, food, and live entertainment. Grab a seat in the casino to enjoy your favorite table game with your friends and masters. There is greyhound racing that you can watch live or premiere broadcast to enjoy with family. The hotel offers the opportunity to adopt retired racers. There are many latest slots with a variety of themes to play and win.
Plan your Visit: – The Wheeling Island Hotel Casino Racetrack has many popular amenities-a 24-hour open front desk for easy check-in and check-outs, fitness centre, air-conditioned room, restaurant, bars, café, casino, nightclub, and free parking area. Grab a seat to match your appetite at the food court or sports bar, and experience the lucky feeling after winning your favorite game! The Wheeling Island Hotel Casino Racetrack opens daily for game lovers from 9 am to 4 am. There is always something grand going on for players where you can play, bet and have chances to win. Get in on the table game on your next trip and never miss a greyhound race while in West Virginia!