Attractions
Soaring Eagle Zipline
Soaring Eagle Zipline is an extraordinary flight experience and a different way to sight the zoo, wild animals, and eagles. This zip ride pulls the person back to the top. After taking the person to observe the view at 65 feet above the treetops, they release them to glide back to the landing area over 100 feet.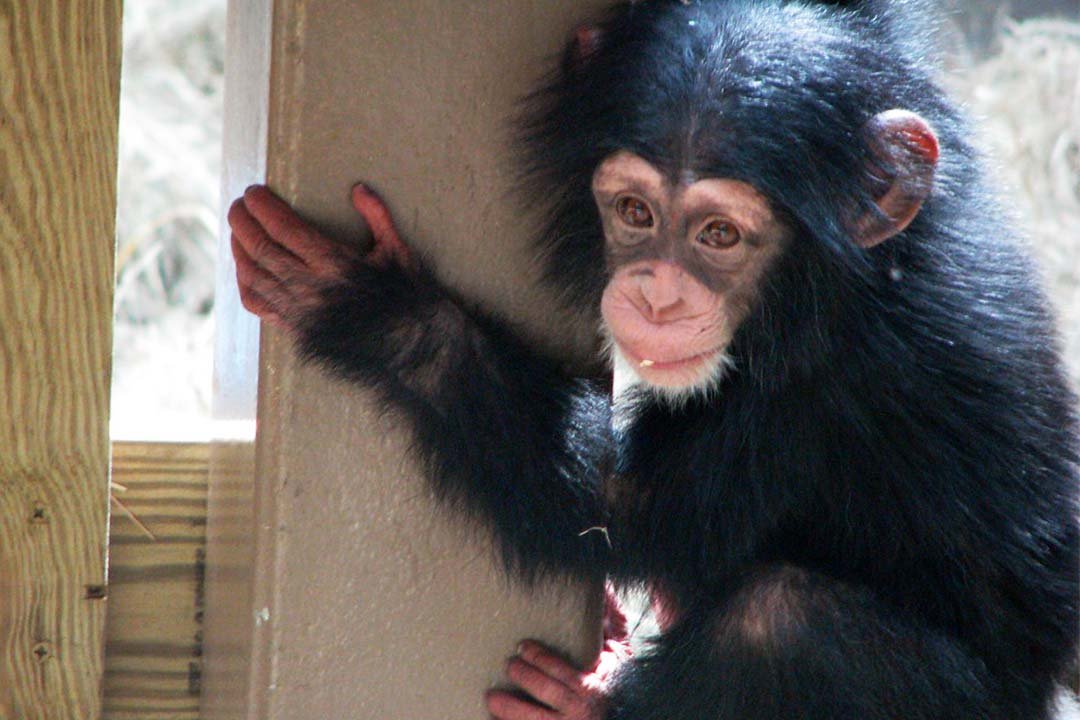 Animal Encounters in Zoo Knoxville
If you plan your visit to Zoo Knoxville, don't forget to see Animal Encounters, where the visitors get a chance to meet animal ambassadors, chat with their caretakers and learn about wildlife, wildlife preservation, conservation, and wild places. Every Animal Encounter gives knowledge about specific animals, such as their behavior, diet, habitat, and much more.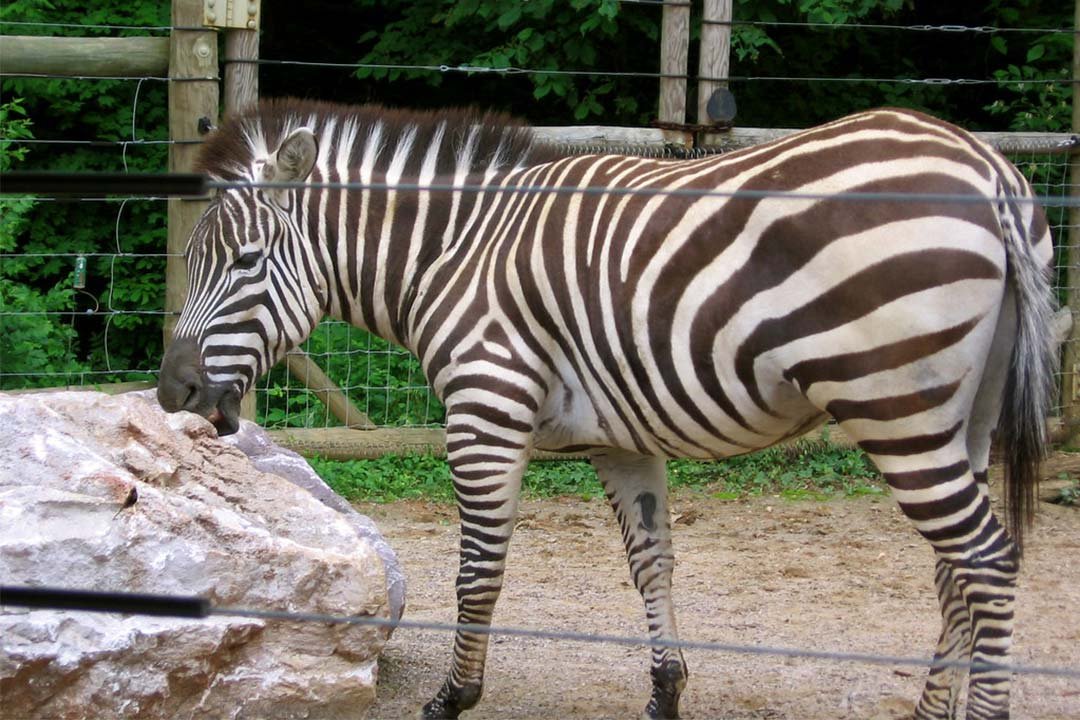 Tortoise Trail
Tortoise Trail is a place where guests get a mini-guided tour and they have the opportunity to touch the Tortoises. The Cost to go on Tortoise Trail is $5 per person. This trail locates in the East Zoo above Kids Cove. Out of all visitors, some lucky ones may get a chance to see the tortoises exhibit their "booty shaking" behavior.
Other than this, camping and picnic facilities are also available at Zoo Knoxville, Tennessee. Family and friends visit here in groups and have their best experience as well as learning.
Facts
Zoo Knoxville is famous for having African Elephants there in Tennessee.
More than 700 animals reside on 53 acres of land, the best place for kids and families.
Activities
Plan a private tour to Zoo Knoxville to see the rarest animals, and educate yourself about wildlife. This adventurous tour has activities like zoo camp, tortoise trail, animal interaction, games, and crafts. Individuals can get extraordinary wildlife knowledge here.
What you Expect
Trip to Zoo Knoxville provides the best knowledge to students about wildlife and nature. Students can learn in detail about wildlife preservation, conservation, and wild places all over Tennessee. One can plan unlimited trips to Zoo Knoxville is a big saving due to free entry and free parking.
Plan your Visit
A zoo with over 700 species of animals, plants, and other wild creatures is a place full of learning. The park charges no entry fee and no parking charges for its visitors. Whole family and group of friends can visit the location to see wild and endangered species and animals.