Attractions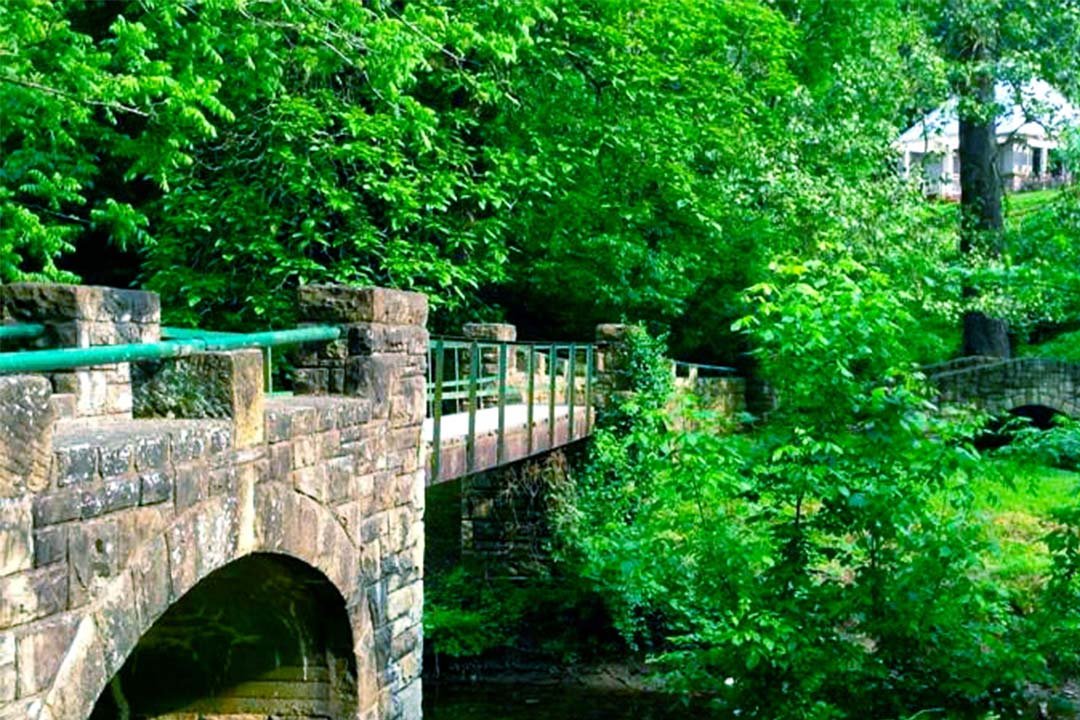 Rose Garden in Ritter's Park
Rose Garden Huntington is a three-acre garden, enhanced with a wide variety of roses. Today there are 2500 individual plants as the garden represents the collection of exclusive plants, flowers roses. The new variety of roses with strong fragrances and bulb plants is a new addition to the Rose Garden. There are almost 120 categories of bulb plants added to the rose beds, originating from South Africa.
Cabin In Ritter's Park
The DAR Buford Chapter House is known by the name, Cabin in Ritter's Park. Documents showed that many improvements have been made to the place from the revolutionary era, making it one of the oldest parts of the Ohio River Valley. The construction work was completed in 1922, and Buford maintained the Cabin in Ritter's Park.
Trees Blossom at Ritter's Park
Trees Blossom at Ritter's Park is the major attraction of the park. Trees Blossom in the South direction, along the promenade in Cabell County, at Ritter's Park in Huntington, West Virginia. The Trees Blossom is an eye-catchy place, a photographic corner in the Metro Valley Region of Western West Virginia.
Facts
With an area of 120 acres, Ritter Park is considered the Crown Jewel of the Park District.
The popular Ritter Park is used by people of Huntington for jogging, running, walking, and playing.
The Park opened in the year 1913, and completely developed with complete construction in the year 1930.
Activities
Ritter Park features itself the most with large mature trees. This park in the South direction features a walking trail, rose garden, playground, dog park, and tennis courts. The people, kids, and their pets in large numbers come to Ritter's Park for play and the enjoyment of pets. A walking trail is around the whole circumstance of Ritter's Park.
What you Expect
On a trip to Ritter's Park, visitors can experience and relax in the beautiful scenery, exercise, and attend community events. Ritter's Park, Huntington, West Virginia, is a delightful place to visit and is an iconic park that offers a residential area for visitors to relax. Not only this, there is a rose garden to visit and enjoy its beauty.
Plan your Visit
Ritter's Park, located on the South side of Huntington, is a beautiful place to visit. Visitors must plan their trip to explore the major attractions of the location. In addition, the location gives amazing vibes for family and friends outings. One must never miss a chance to visit Ritter's Park.