Attractions
Illusion of Titanic at Sea
Titanic Museum is a two-story museum shaped exactly like the Titanic ship. As the name suggests, it gives a feeling of those Titanic times, located in Pigeon Forge, Tennessee, and is in operation since April 8, 2010. It is built in half the size of the original ship, around a pool area to give the illusion of the ocean.
Gift Shop at Titanic Museum
The gift shop at the ship is really amazing where one can buy a few items from First Class Maid Jamie. These shops are beautifully decorated according to the theme of the event at the Titanic Museum Pigeon Forge. The shopping option for the visitors is available every Thursday. One can buy items like bracelets from the era, the Titanic Movie DVD, and the Grand Staircase Resin Lamp.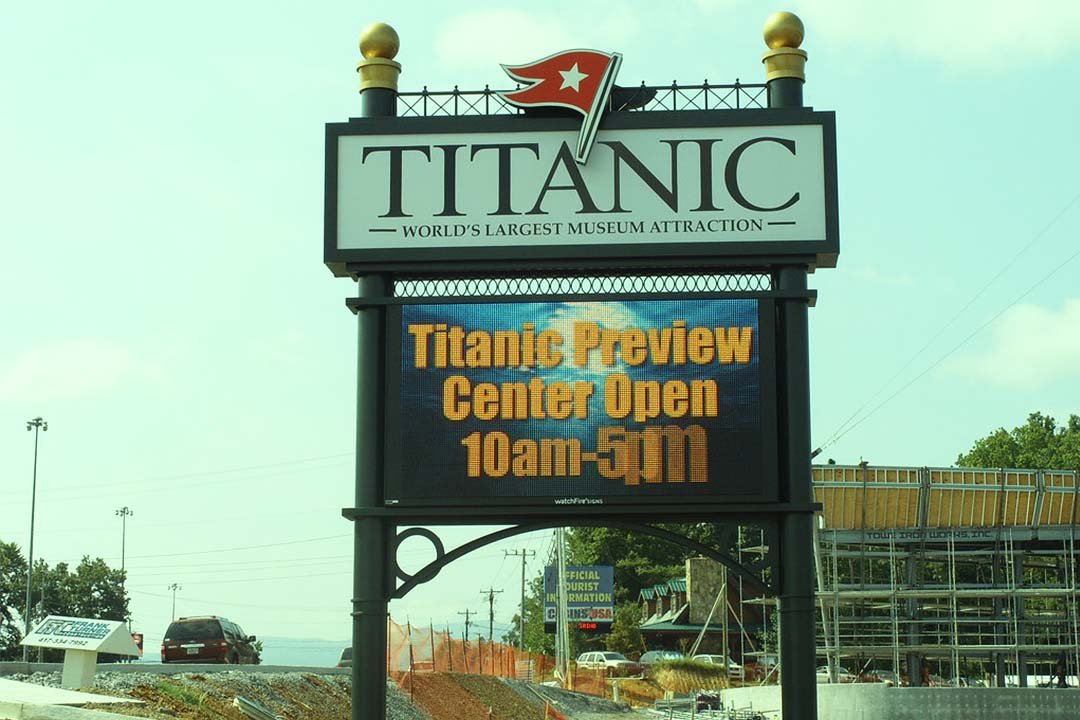 Grand Piano at the Museum
Visitors can play the Grand Piano, designed inside the grand first-class stateroom in 1900. Take the Wheel presented on the Captain's Bridge to see highlights live with action. Walking on the Grand Staircase replica every individual appreciates the woodwork and ironwork of artisans who brought the original design into life.
Facts
The value of the Titanic Museum artifacts collection is marked $4 with a total of 400 artifacts.
The museum is home to the world's largest LEGO, 26 feet long and made from 56,000 bricks.
Activities
If you're looking to plan a trip to Pigeon Forge for some fun with the whole family, don't miss the Titanic Museum in Pigeon Forge. The events, Christmas parties, night show of the world's largest Titanic LEGO ship, History of the Titanic Museum, and collection of 400 artifacts are some amazing things that one can explore here. The virtual tour is the main facility given to people who wish to explore the Titanic Museum.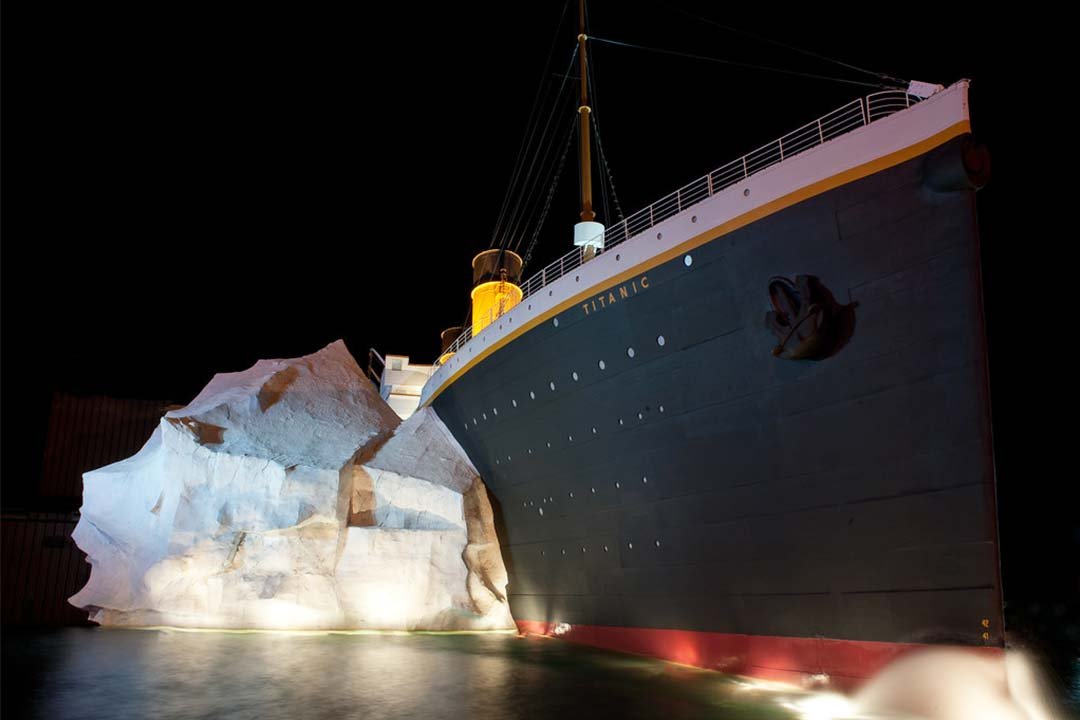 What you Expect
Individuals must try to keep the balance on the trip to Titanic Museum,, as they will experience the sloping decks of the ship as it descends. Visitors also get a chance to touch an iceberg and feel 28-degree water, and shovel coal in the boiler room. Visitors must keep in mind to carry all things of necessity with them.
Plan your Visit
Titanic Museum Attraction, Pigeon Forge is a celebration of the ship, passengers, and crew. It is well-known that it is a way to respect and honor each other. Plan a trip to see Titanic Museum, as it is the best places to visit in Pigeon Forge. The entry price for the visit ranges from $536-$483 according to the time.