Attractions
Explore nature
When was the last time you were actually lost in the beauty of nature? If you want to refresh your memory, come to Saguaro National Park. A park that contains one of the nation's most treasured landscapes. Learn about the natural resources all around here and let your cognitive mind be amazed by the knowledge of rocks, flora, and fauna as you trek.
Best place for Kids
You will be so glad to see your kids jump out of excitement when you come with them to Saguaro National Park. With ample about of things to learn, gain new interest and experience real places be ready to talk to them about this park forever.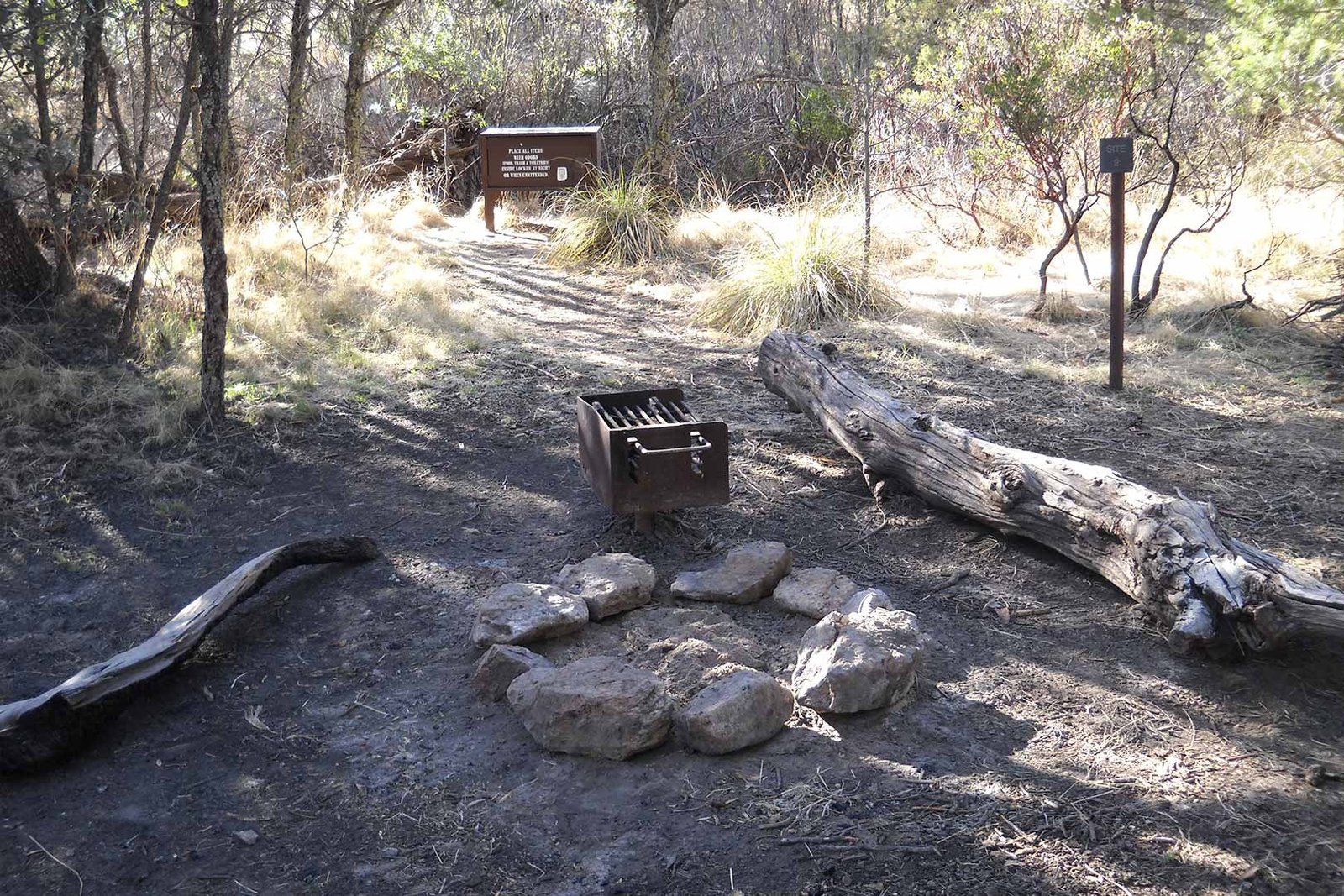 Events
What can be more exciting about a place when every time you choose to visit it, it looks new. Such are the events at Saguaro National Park that there are so many exciting events to attend or create your own. This can be the perfect picnic spot for people that love adventure. You can also organize from the list of activities to do here with your team.
Facts
Out of the two district the Western Tucson Mountain is lower in elevation.
Hotels at this park are generally costlier in the winter sessions due to an upsurge in demand.
The best time to visit the park is from January to March and later in November as it cools down.
Activities
There are an endless amount of activities you can enjoy at Saguaro National Park. You can start with camping/lodging and make sure to carry your own supplies. Driving loops are also accessible to certain areas in the park. If you wish to hike there are almost over 150 miles of trails.
What to expect
If you are planning a low-budget trip you can make it happen at the beginning of the summer sessions. This is the best time as the rates to the resorts are low. The Saguaro National Park is open from Monday to Sunday. Guided tours are also offered at this place and the staff here is friendly and knowledgeable. If you are coming to this park with a vehicle it will cost you $25 per vehicle, $20 per motorcycle, and $15 per person/bicycle.
Plan your visit
Both districts of Saguaro National Park have their own facilities ranging from restrooms, water fountains, maps, hiking trails, etc. For more information about the Saguaro National Park and booking please check their website.